Come and See
You are welcome here! No matter who you are or where you come from.
Our church family serves Christ by loving everyone as we love ourselves. We strive for justice and peace among all and have promised God to respect and love everyone. We are all God's children.
Come and meet our family. You can just stop by, attend one of our services or drop in during one of our fellowship times.
Please scroll down this page to learn more about our services and activities, or feel free to contact Trinity using the website contact button or call 304-263-0994.
Upcoming Events
Church life and community events.
In-Person & Livestreaming Rite II ********************************************************************************************************************************** For the bulletin  click...
We Have A Place For You
We are a welcoming, Christ-centered community since 1769.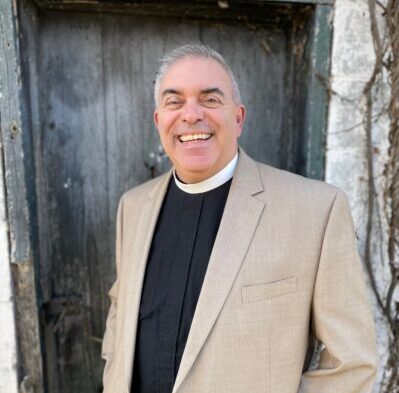 The Very Rev. Robert E. Shives II
I look forward to our journey in following the Way of Christ, we will accomplish so much more working together and supporting each other along the way of realizing God's kingdom in the here and now.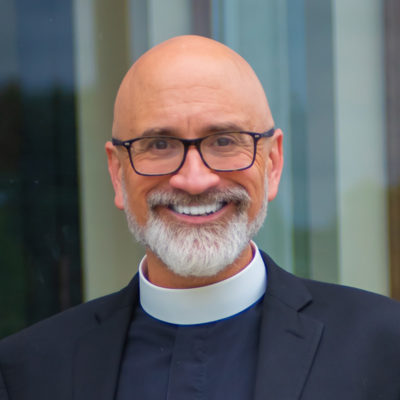 The Right Reverend Matthew Cowden
I give thanks to God for the opportunity to serve you as the eighth bishop of the diocese. As bishop, I am grateful to walk together with you in sharing the Good News of Jesus Christ.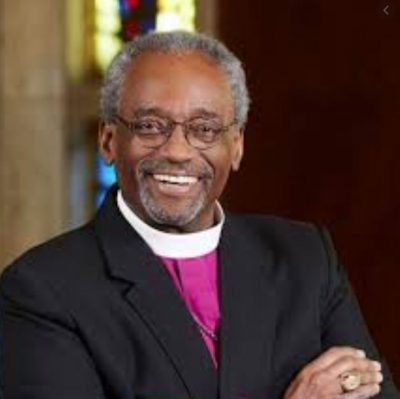 Presiding Bishop Michael Curry
We're following Jesus into loving, liberating and life-giving relationship with each other and the earth.
Trinity Episcopal News
News and daily life lessons about religion, family and community.
20 Nov
or the second straight year, Church of the Epiphany in Washington, D.C., is operating as a designated hypothermia shelter through the winter. In Washington,...
Our Photo Gallery
Sights from within the church and our community.